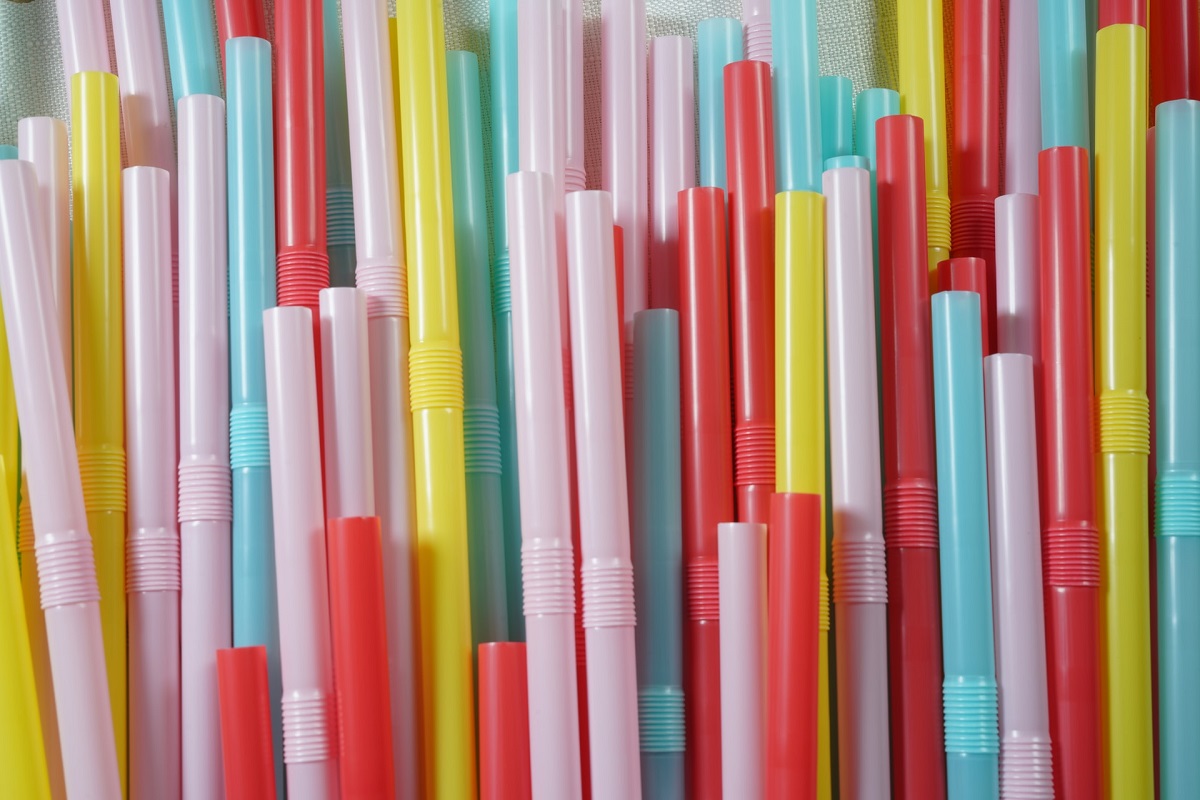 A new Illinois Sustainable Technology Center (ISTC) pilot project is gearing up to remove 200 pounds of non-recyclable plastics from University of Illinois campus trash daily and convert it to 140 pounds of crude oil to power university vehicles. The project will demonstrate its benefits to the environment and campus and present unique learning opportunities for students.
Behind food waste, plastics are the second largest component of trash that ends up in landfills. From the U. of I. waste stream, an estimated 1.39 tons of non-recyclable plastics head to a landfill each day. In this two-year project, scientists are using continuous catalytic pyrolysis technology capable of producing 80 percent fuels from plastics #4–#6.
"We will be demonstrating the technology for distributed production of the most desirable fuel for use in university trucks and generating data to make a business case for a commercial-scale system capable of using all plastic waste produced on campus," said ISTC research engineer Sriraam Chandrasekaran, project principal investigator.
The project is funded by the University's Student Sustainability Committee, which is a group of students committed to building a more sustainable campus. By converting waste to fuel, the project will decrease the amount of trash in landfills and reduce the University's greenhouse gas emissions and reliance on fossil fuels, as well as the campus' carbon footprint.
A critical element of the project is to involve graduate and undergraduate students in all aspects of the study, particularly those in chemical, mechanical, and environmental engineering. This project is ideal for independent study as part of a senior undergraduate program, Chandrasekaran said.
Students will learn about the technology, identify the parameters of the pyrolysis process for producing high fuel yields, and study the effect of continuous operation on various catalysts. Other tasks will include recording data on system operation and collecting and analyzing liquid samples. The research will also focus on different kinds of contaminants in plastics.
Outreach to the community is particularly important for the project. Chandrasekaran plans to have an open house to showcase the technology's capabilities.
"The main idea is to show the community how the process works and why plastic recycling is so important," Chandrasekaran said. "We will emphasize how much we can reduce carbon footprint through this technology, leading to a more sustainable campus. Once the process is underway, non-cyclable plastics can be considered and reclassified as zero waste."
For more information about waste plastics and other projects, visit the ISTC website.
---
Media contact: Sriraam Chandrasekaran, 217-300-1477, schandr@illinois.edu
news@prairie.illinois.edu
This story originally appeared on the Prairie Research Institute News blog. Read the original article.